Top MBA Colleges In The USA for Indian Students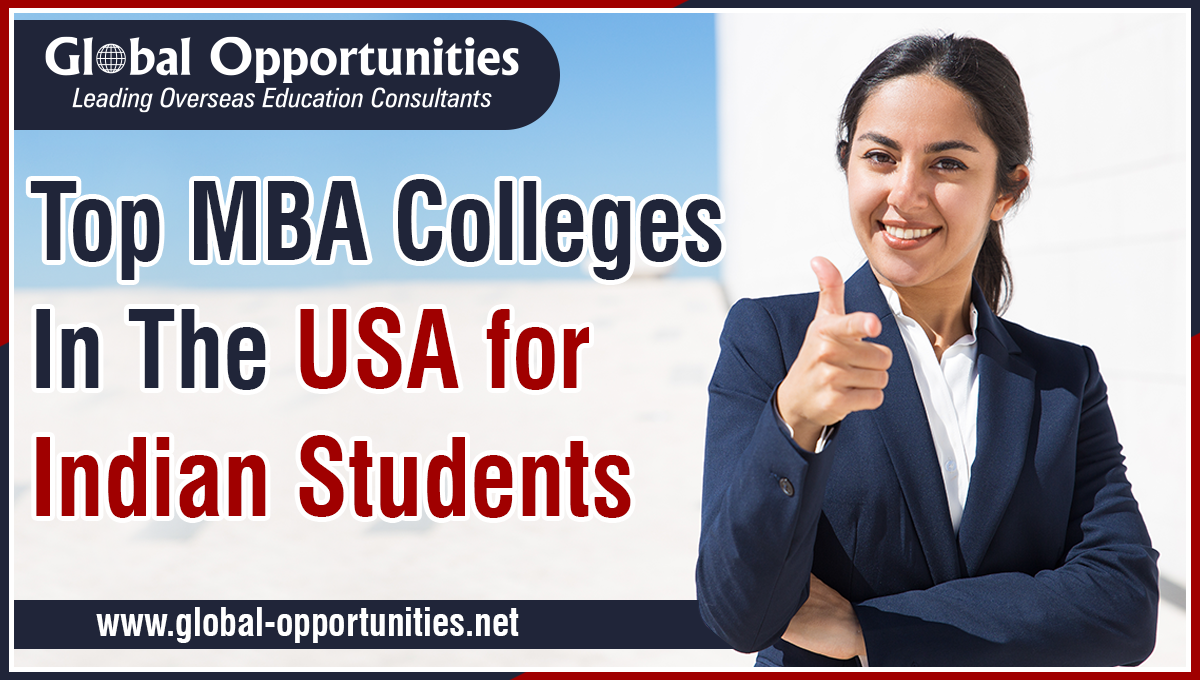 MBA is a degree that needs students to learn as much outside of the classroom as they do in school. As a result, many Indian students are considering moving overseas for pursuing MBA, particularly to the United States, which has world-renowned business schools.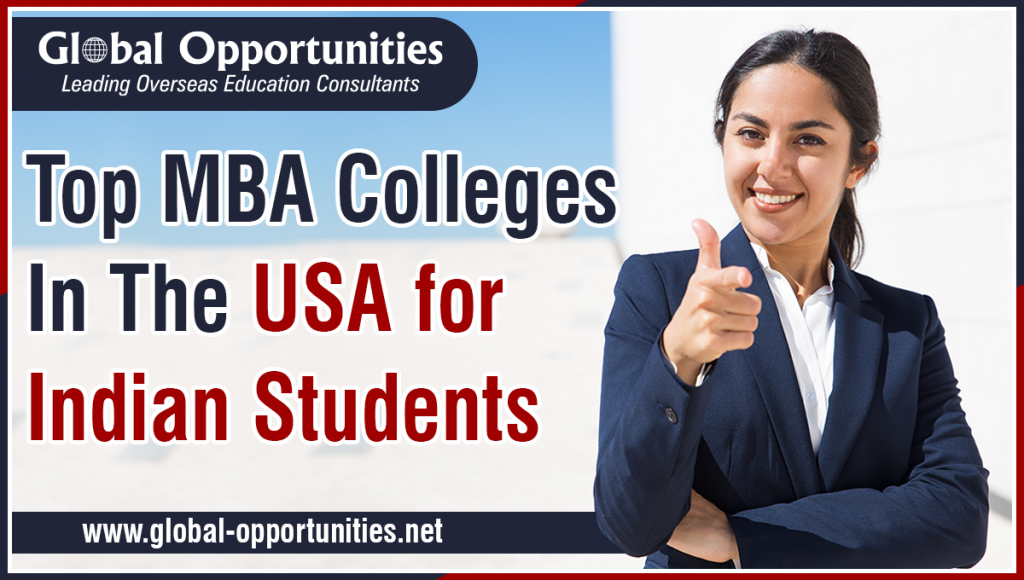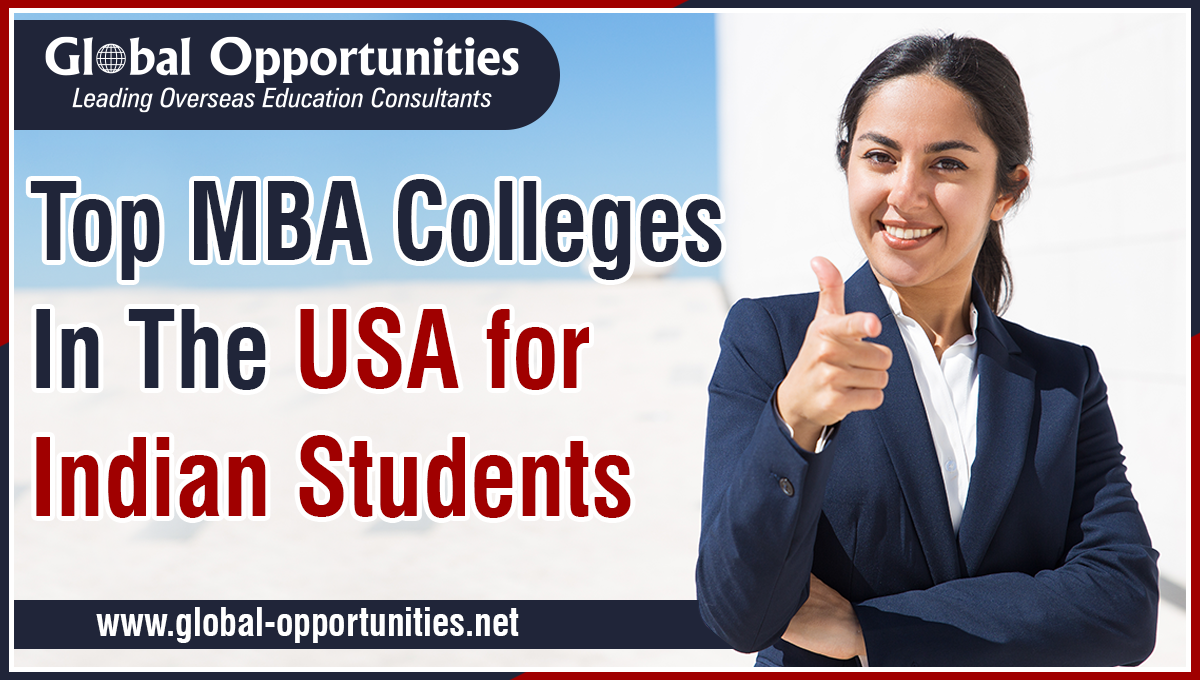 Students value an MBA from the United States because it can lead to a variety of exciting professional options and future progress. MBAs from the United States help students become outstanding future professionals, and their exposure helps them develop excellent personal skills. In addition, students with a US MBA degree learn how international business works and how to integrate into it, as well as diverse business styles and the adaptations needed to succeed in their field.
We've compiled a list of the best MBA colleges in the United States for Indian students to help them achieve their aim of worldwide success.
1. Harvard University
Students at Harvard Business School in Boston, Massachusetts, can tailor their MBA curriculum to their personal needs, whether to focus on a specific topic or need a short leadership program. Harvard also offers regional programs for students with long-term aspirations who wish to run their firm in a particular region and a virtual program for students worldwide.
2. University of Chicago
The University of Chicago Booth School of Business ranks number 1 in international business schools and 1 in part-time MBA programs. Many world-changing leaders have attended this business school, including Brady Dougan, Matt Maloney, and Joe Mansueto, to mention a few. Chicago, London, and Hong Kong all have Booth campuses. Students learn how to grow and thoroughly comprehend their ideas and how to best formulate them so that they become meaningful concepts with a bright future.
3. Kellogg school of management
Forbes ranks Kellogg's MBA program as the third-best in the world. Kellogg instills in its pupils the mindset of constantly overcoming uncertainty and seeing an opportunity, even when under pressure. Every year, Kellogg exposes students to the cultures and business environments of approximately 70 nations while also providing unique research possibilities.
4. The Wharton School
While the University of Pennsylvania's Wharton School scores in the top ten in all specialties, it is ranked first in finance and real estate. Alumni of Wharton has become the CEO of Apple, LinkedIn, and a senior advisor to the US president. More than 90% of graduates are offered a starting position with a salary of more than USD 1,25,000.
5. Columbia Business School
Columbia Business School, home to students from over 90 countries, focuses on teaching students about the rapidly changing business environment. Columbia gives its students direct access to top industry experts from around the world, allowing them to pick their brains, learn valuable insights, and make their breakthroughs.
Other world-renowned business schools in the United States include MIT Sloan School of Management, Haas School of Business, NYU, Yale, and UCLA. The list goes on and on. For Indian students, earning an MBA from one of these top US universities can open doors to a plethora of exciting future chances.
Global Opportunities is committed to providing expert advice to Indian students embarking on this path and making these significant steps toward their aim of making their families, country, and the entire world proud of them through their world-enhancing leadership abilities and ideas.
Conclusion:-
The most excellent MBA program in the world, mainly in the US, can provide Indian students with the viewpoint of great business leaders, developers, and strategists and the ability to handle intense pressure in an international company and identify possibilities where none appear to exist. The above list of the most outstanding business schools in the United States for Indian students highlights what makes them unique and how studying in USA may help Indian students become world leaders and strategists.