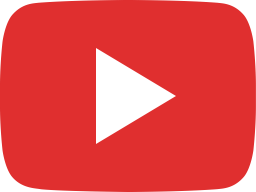 Study in #Canada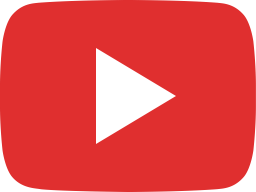 Don't miss the bus to fulfil your dream in the ultimate 'Land of opportunities'.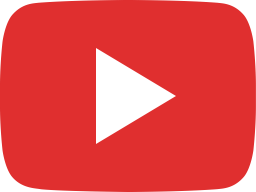 Study in New Zealand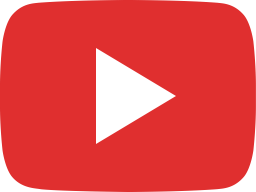 Planning on studying in Australia?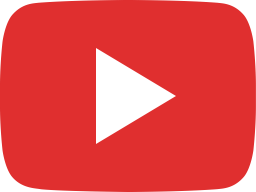 Attend our Canada Application Day in Hyderabad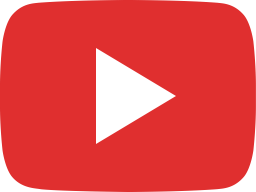 A big congratulations to our go-getter Sneha Chakrabarti on receiving Polish Visa.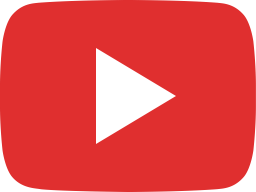 The benefits of studying in the UK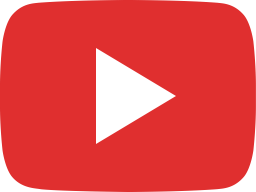 Why Study in Canada?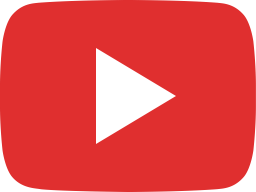 Attend our Canada Application Day