STUDY IN DUBAI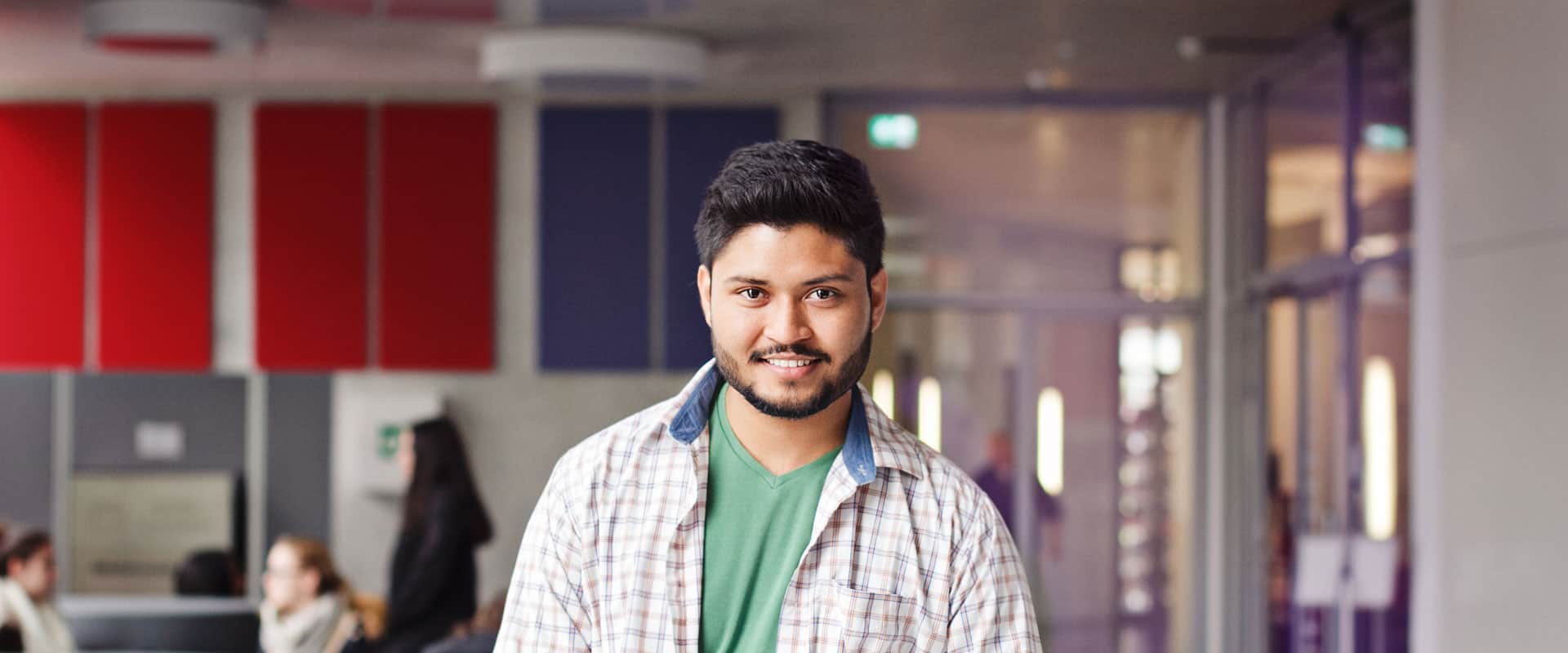 Why Study in Dubai?
Study in Dubai: Endless fascinating deserts, towering skyscrapers, and lavish standard of living are the focal reasons for any traveler to visit this largest city of the United Arab Emirates, Dubai. But the opportunity to live and study with some of the world's top universities, a booming economy, an excellent academic system, low study cost, tax-free earnings, and a safe cosmopolitan lifestyle are the foremost reasons for any student to study in Dubai.
What do you imagine when you think about Dubai?
Studying in Dubai has become a dream for many Indian students who are looking forward to experiencing deluxe living with a brilliant education system. This sixth largest oil reservoir in the world has also become the fastest emerging education hub in the Middle East and. Emirati people are considered to be one of the best hosts in the world when execution their warm hospitality and rich cultural background. Staying while studying in Dubai can prove to be your best decision as the city offers an incomparable living standard with an exceptional educational structure. If luxurious architecture, incredible scenic beauty and delicious food with a world-renowned education system are on your education menu then you are at the right place to satisfy your search to 'study in Dubai'.
EDUCATION IN DUBAI
There are ample of things Students need to do before they can take Overseas Education in Dubai, like entrance tests, contacting universities, understanding their terms and conditions, eligibility criteria, admission procedures, scholarships, visa requirements for Dubai, accommodation during the study and many other things involved in the process.
Located in the Middle East, Dubai offers globally recognized educational institutions and lucrative career opportunities. Considering the huge influx of immigrants, numerous well known foreign universities have established their campuses in Dubai to provide quality education which is on par with western standards.
With free expert counseling, students can understand every step in details and get complete assistance to get success at all stages needed to accomplish their dream to study in Dubai.
To speak to our Dubai education expert directly, you can call Toll-Free 1800-111-119.
Students can rest assured, we offer to customize education opportunities based on your individual interests and merits. Let's make the best of your Dubai education dream.
FAQs
How much does it cost to study in Dubai?
The cost of studying in Dubai can vary depending on several factors like the type of program you choose, the university you attend, the living expenses and the nationality. In general it is a bit expensive to study in Dubai for international students, but this can be covered by various scholarship opportunities and financial aid provided by the university and government scholarships.
Is Dubai good for studies?
Yes, Dubai is a good option for studies for certain students. There are many international universities who have established their extra branches in Dubai academic city and knowledge park which consists of world class facilities and implementation of high quality of education.
How much does it cost to study for a Masters in Dubai?
It all depends upon the university you have chosen to study. On average, tuition fees for a master's degree program in Dubai can range from approximately AED 60,000 to AED 1,20,000 per year, although some programs may cost more or less than this range. Some universities in Dubai may offer scholarships or financial aid for international students, so it's worth researching the specific universities and programs you are interested in to determine the costs involved.
How can I study in Dubai for free?
Studying in Dubai can be a challenging task, as tuition fees in the United Arab Emirates can be high. However, there are few options to consider for making sure that the student has to pay minimum discounted tuition fees like scholarships, work study programs, government programs and online courses, etc.