Masters in UK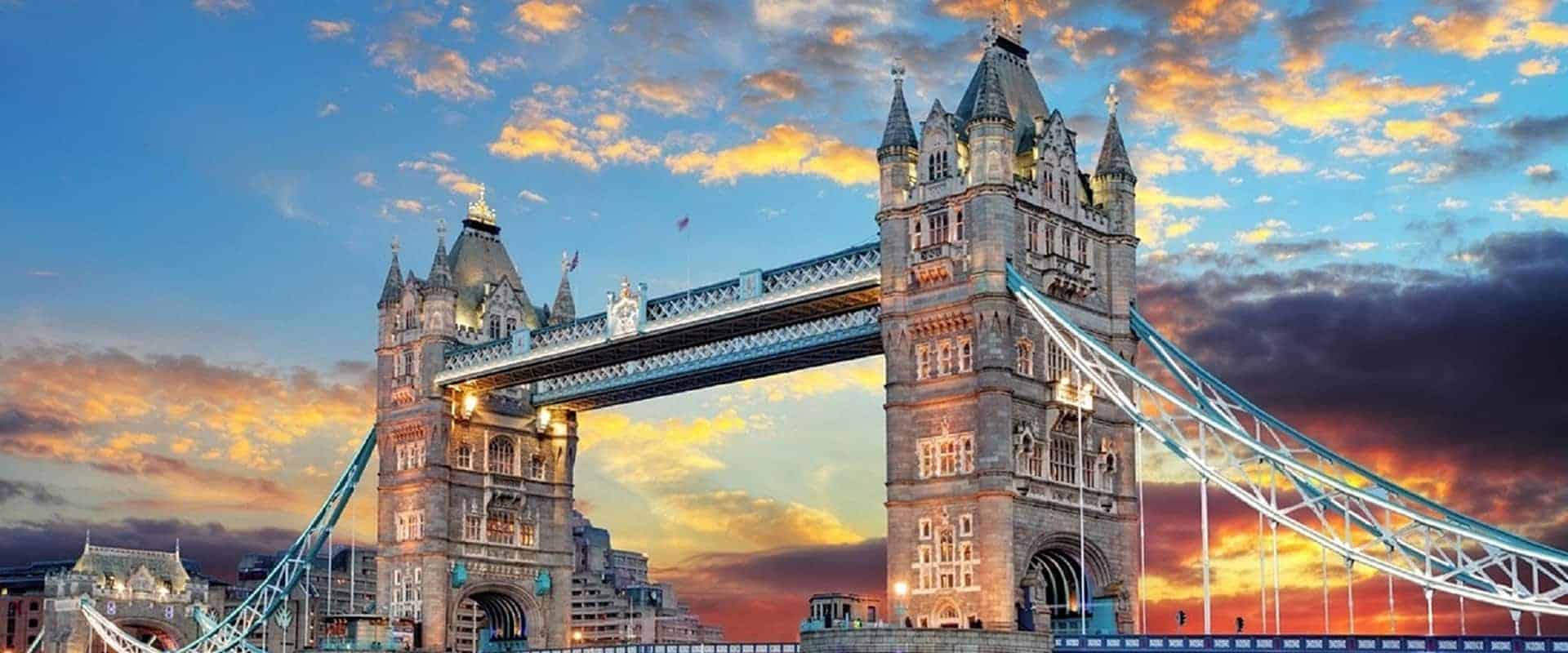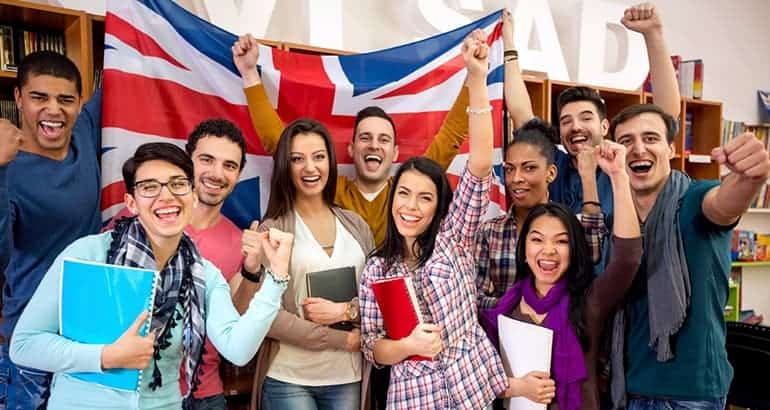 Studying Masters in the UK enhances your overall experience of seeing things with an exposure to International market. You become more accessible to global network. Universities in UK design their Master courses to prepare you to evolve professionally to facilitate for the global challenges and help you to overcome them with your learned skills.
Why Masters in UK?
The UK is the home of the adversarial legal system, democratic principles, culture and the arts. A degree in Masters from a University in the UK carries prestige and honour. These qualifications find recognition anywhere in the world as Universities in the UK rank amongst the best internationally. The Courses nurture and develop the best in the students, training them to handle professional dilemmas. Expert UK Study consultants present at Global Opportunities describe you the benefits of British Education.
Courses Available
Agriculture
Anthropology
Architecture, Building & Planning
Biological Sciences
Business & Management
Chemistry
Communication & Media Studies
Computer Science
Creative Arts & Design
Economics
Education
Engineering
Environmental Sciences
Finance
Food Sciences
Geography
Geology
Forensic & Archaeological Sciences
History & Archaeology
Information Services
Languages, Literature & Culture
Law
Linguistics & Classics
Materials Science
Mathematics
Medicine
Nursing & Health
Philosophy
Physics
Politics & Government
Psychology
Social Work
Sociology
Theology & Religious Studies
Veterinary Sciences
How to get admit?
The admission criteria may vary as per the University you opt. Study in UK consultants at Global Opportunities explain accurate admission criteria and assist in the admissions.
Generally, significant amount of work experience is mandatory along with an undergraduate degree successfully completed in 2:1 result.
Additionally, some universities also consider extra-curricular activities as an essential part of CV to stimulate diversity in the university campus.
Study overseas UK consultants available at Global Opportunities, provides meticulous information regarding 'How to write a PS.' Remember, a well-written Personal Statement is a key to a successful application.
A few universities require students to give Graduate Management Admission Test (GMAT) as an essential requirement of the courses. However, this rule does not apply to every UK University.
Some universities also conduct personal interview, as an additional criterion, in admission process. Our higher study in UK consultants prepares you to attain success in interviews.
What are the benefits of studying Masters in UK?
Top universities in UK tailor their Masters Programmers per the needs of the individual. UK Universities manure to fertile the campus with students from diverse backgrounds. The university offers its students different study options as full-time, part-time, evening program etc. With such vast options, the students have a chance to select a program matching to their need and goal. Each Masters' program offers vast options for modules to the students to choose from. With its vast module choices and structures, the university maintains a continuous focus on student personal and professional progress. The department organizes many events throughout the academic year, to motivate the students. Apart from University's events, Global opportunities conduct Global Education Fair throughout each year where expert UK Study consultants and UK Student Visa consultants help aspirants who are preparing for studying in the UK.
Finally, a successful career!
Overall studying masters in UK will be contingent to experiment and strengthen your acquired knowledge blending it with an international exposure. Master programs will be a life changing experience in UK. Moreover, it will unfold the great career options for you. UK universities offer career service faculty throughout the academic year to support the students in preparation for-interviews. Furthermore, this faculty organizes various networking events for students to expose students to a comprehensive business network of the UK. At the same time, it also improves student chances of employability. Additionally, some universities make it mandatory for students to do an internship during their course. The internship experience gives student a chance to implement all the theoretical knowledge into practical use. The valuable experience gained during an internship exposes a student to work environment in UK offices. A year of education in UK will provide you access to life-long networks and a cosmopolitan world. Register with Global Opportunities to begin your journey of success.
What Next?
There are numerous things you need to do before you can study in UK like entrance tests, contacting universities, understanding their terms and conditions, eligibility criteria, admission procedures, scholarships, visa approval, accommodation and many other tips and guidance. With 17 active offices across PAN India, Global Opportunities Pvt. Ltd. is easily accessible to assist you at every step to accomplish your study abroad dream. You can also call to our Toll Free 1800-111-119 and seek help for all your higher education abroad concerns.
Global Education Fair is organized many times each year where hundreds of International Universities mark their presence with our education experts, counsellors and other officials like admission counsellors, visa officers, travel advisors etc. to provide you free detailing on the courses, universities, places and numerous options for your study abroad aim.