Masters in Singapore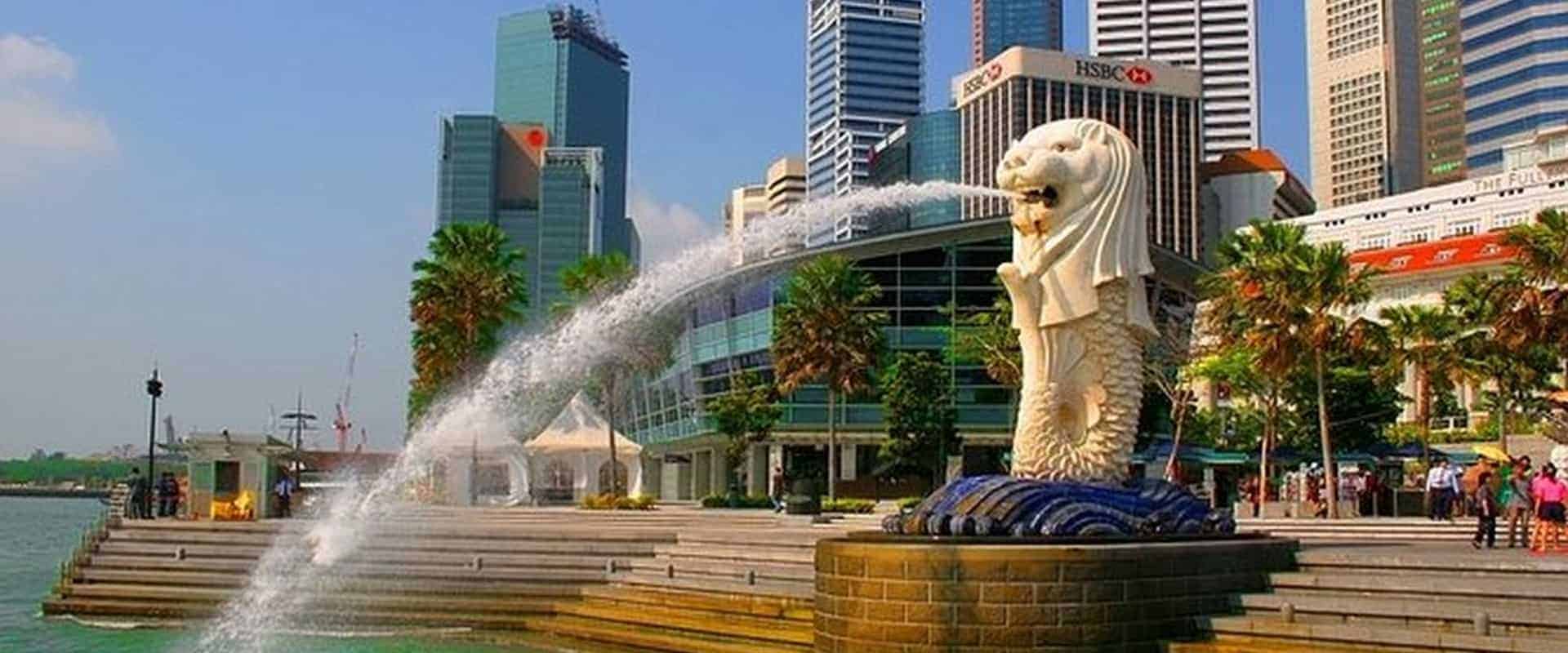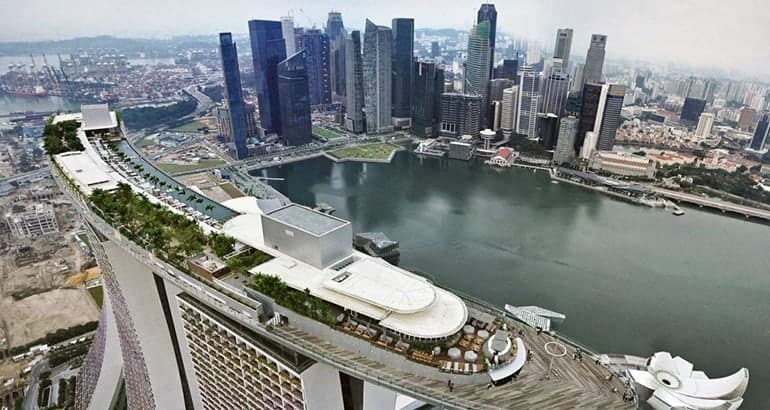 The Little Red Dot
137 Km north of the Equator, Singapore has been the only Asian country for many years to have AAA Credit Rating by the 'Big Three' credit rating agency which holds around 95% of Global Market share. This means, Singapore tops the league of extraordinary countries like China, India, Hong Kong, South Korea and Japan in Credit Rating.Consequently, this country holds the world's eleventh largest foreign reserves and incorporated more than 7000 multi-national corporations guaranteeing plentiful of career opportunities for professionals working in the international market. For this reason, study in Singapore has become a top preference of study abroad seekerswho have limited budget to spend on tertiary education. Consult with our expert overseas education consultants for Singapore forthwith, to accumulate information to study in Singapore.
Degree Recognition
Singapore degree has been accredited as one of the best and reputed Master's degree in the world, appreciating the holder with recognition and promises a rising career afterwards. Students who successfully complete the course after a sound performance confirms their chances of getting a high salaried job in the international market. Foreign study in Singapore consultants with Global Opportunities explain on the degrees and courses available in Singapore Universities and their recognition at international forum.
Admission Requirements
The candidates are required to hold a bachelor's degree,ideally from a reputable institution and should have scored well throughout.
The certified copies of the original transcripts/mark sheets/certificates are to be submitted to the university. Original transcripts in English should be certified as true copies of the official of the institution that issued document or from a notary public solicitor.
Scores of common placement examinations like GMAT which includes good analytical writing assessment, verbal, and quantitative aptitude to test the students' understanding of the relevant field are to be sent to the university with the overall scores.
Students whose undergraduate or graduate degrees were not taught in English are to appear in IELTS or TOEFL exams and submit its scores to the respective school.
A detailed CV pertaining information like position(s) held, key responsibility areas, achievements, international experience (if any), should be mailed to the university, since all universities and institutions require students to hold minimum 2-3 years of work experience. However, there are institutions where this criterion is not mandatory.
Documents regarding course fee and sufficient living expenses during your stay in Singapore for the duration of the course are to be sent to the institution as a proof to support your financial planning.
Two letters of recommendations from the professors with their contact information is generally asked by Singapore universities. Institutions in Singapore also desire to know why you want to pursue the optedcourse of study and thus, a statement of purpose mentioning the reasons should also be attached to the documents.
Certified copies of birth certificates or identity proofs and medical reports are additionally attached tothe previously mentioned documents.
Study abroad consultants for Singapore at Global Opportunities will provide you a complete checklist of the requirements to study Masters in Singapore.
Singapore Student Pass
Singapore student visa or Singapore study visa is known as Singapore Student Pass. Once you are accepted at any educational institute in Singapore to pursue full-time courses, you can apply for Singapore Student Pass to enter and stay in Singapore for the purpose of higher education. Our expert Singapore study visa consultants have decades of experience in working with Singapore embassies to approve the case. This makes Global Opportunities, a leading Singapore study consultant with almost 100% Visa approval rate.
What Next?
Apart from the numerous things you need to do before you can study Masters in Singapore like, eligibility criteria of the university, admission application, scholarships opportunities, visa requirements, travel arrangements and accommodation guidance, there are also other things which are involved. With 18 active offices across PAN India, Global Opportunities' higher education in Singapore consultants and Singapore student visa consultants are accessible to assist you at every step to accomplish your study in Singapore dream. You can also call to our Toll Free 1800-111-119 and seek professional help for all your higher education concerns from our international Singapore study consultants for admissions and Singapore study visa consultant for a student pass in Singapore.
Register with us now to start your first free counselling session to study Masters in Singapore and stretch your wings for a flight of higher education in Singapore.