Masters in Ireland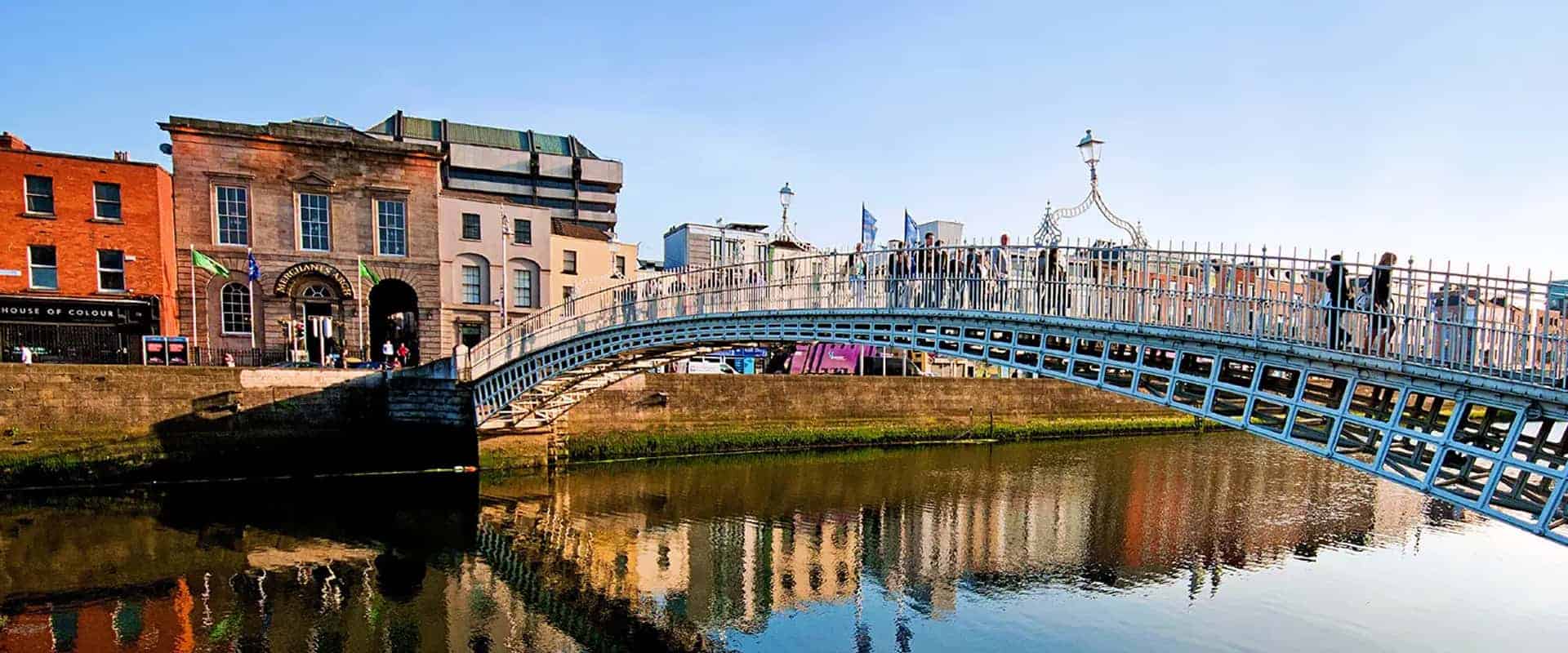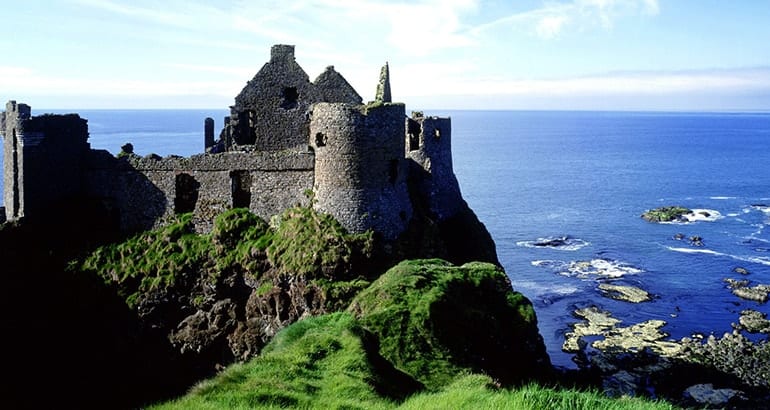 Being an education hub in Europe, Ireland is considered to be one of the favorite place to stay and study of more than forty thousand International students every year. Ireland's indestructible international reputation, renowned education system, student friendly services, state-of-the-art infrastructure and multi-cultural environment guarantee for the enhancement of interpersonal skills, language skills, global exposure and career growth of the student in future. Wide range of specializations allows applicants to hold a Master's degree in their field of study. If planning to study Masters in Ireland, then consulting study abroad consultants for Ireland and Ireland student visa consultants should be on your checklist.
Degree Recognition
Irish degrees are well recognized and acclaimed worldwide. Many Irish universities and business schools secure proficient positions in the top 500 Universities and colleges of the world and Master's degree confirms that the holder has been benefited with matchless education, supreme skills and plentiful opportunities for a secured future. Our international Ireland study consultants will help you in understanding theavailable Master degrees in Ireland and their affiliations worldwide.
Academic Calendar
Two semesters, running from September to December and February to May is what academic session is generally divided into. Students are granted holidays in December for Christmas and in March/April for Easter. Speak to our higher education in Ireland consultants to knowabout the upcoming intake by dialing Toll-Free 1800-111-119.
Admissions Requirements
A degree from a recognized university or a substantial track of career achievement without a degree or qualification is necessary for applying for Master courses in Ireland.
A minimum of 3 years and 5 years managerial or professional work experience with an undergraduate degree and with a professional qualification respectively is also a mandatory requirement for admission.
Applicant should qualify the GMAT with an acceptable score. Generally, a minimum score of 550 is desired by most Ireland universities. But check with our study in Ireland consultants at Global Opportunities to know the minimum eligible score to enter any Ireland university.
Applicant from a non-English country are required to take TOEFL or IELTS. However, the test may be exempted for applicants who have pursued their formal education in English throughout.
Official transcripts of undergraduate work and examinations taken should be submitted with the application.
An updated resume with all necessary details like, work experience, positions held, and achievements.
Three personal essays
Two confidential references, along with their email addresses
Photographs
Complete the application form and attach the necessary documents demanded by the university and seek help from Global Opportunities for submission to the selected university or college.
What Next?
There are numerous things you need to do before you can study Masters in Ireland like, entrance tests, contacting Ireland universities, understanding eligibility criteria, admission procedures, scholarships, visa requirements, accommodation while studying in Ireland and travelling. With 18 active offices across PAN India, Global Opportunities is easily accessible to assist you at every step to accomplish your study in Ireland dream. You can also call to our Toll Free 1800-111-119 and seek help for all your education concerns from our foreign study in Ireland consultants. Regarding Visa processing and documentation, our Ireland study visa consultants will assist you in financial check and submitting your visa application to attain an Ireland Student Visa.
Global Opportunities also organizes Global Education Fair during every intake each year where hundreds of International Universities from across the world mark their presence to provide on-spot admission offers. Similarly, during Ireland Application Day, Ireland university delegates assist you individually and discuss your case to offer you admission and scholarship opportunities. Alongside, Ireland higher study consultants, visa officers and travel advisors provide you free detailing on the country's demography, universities, courses, travel and numerous options to secure a bright future.