How To Get the UK Student Visa in The @2022 – GO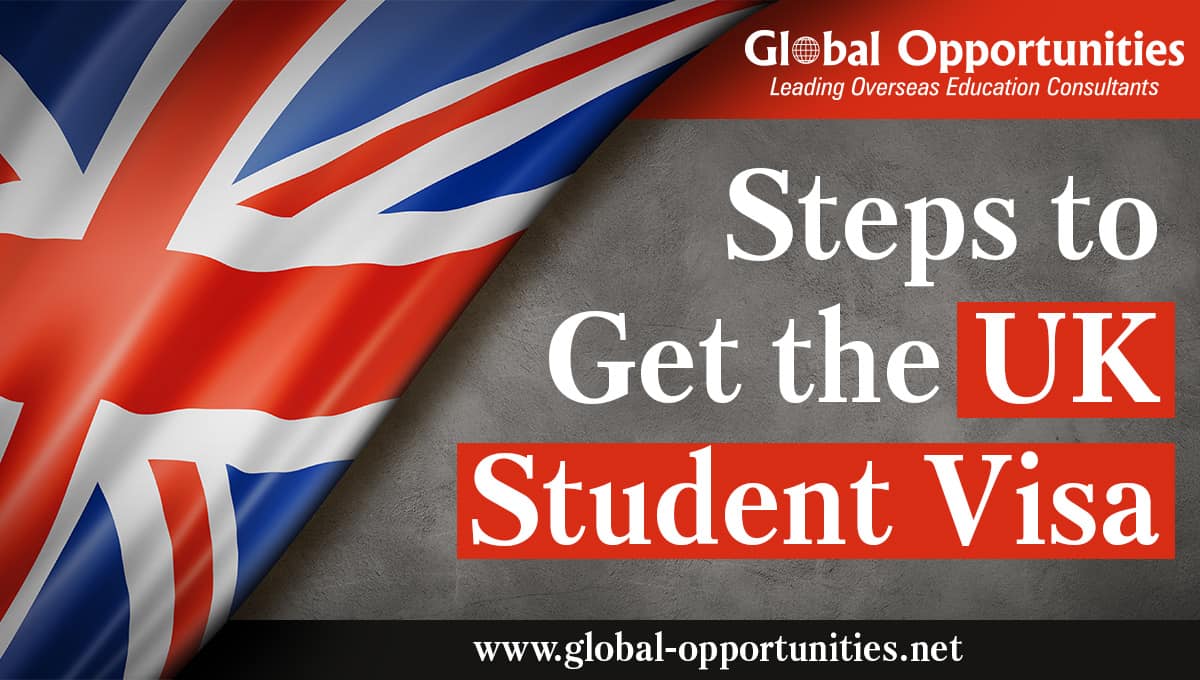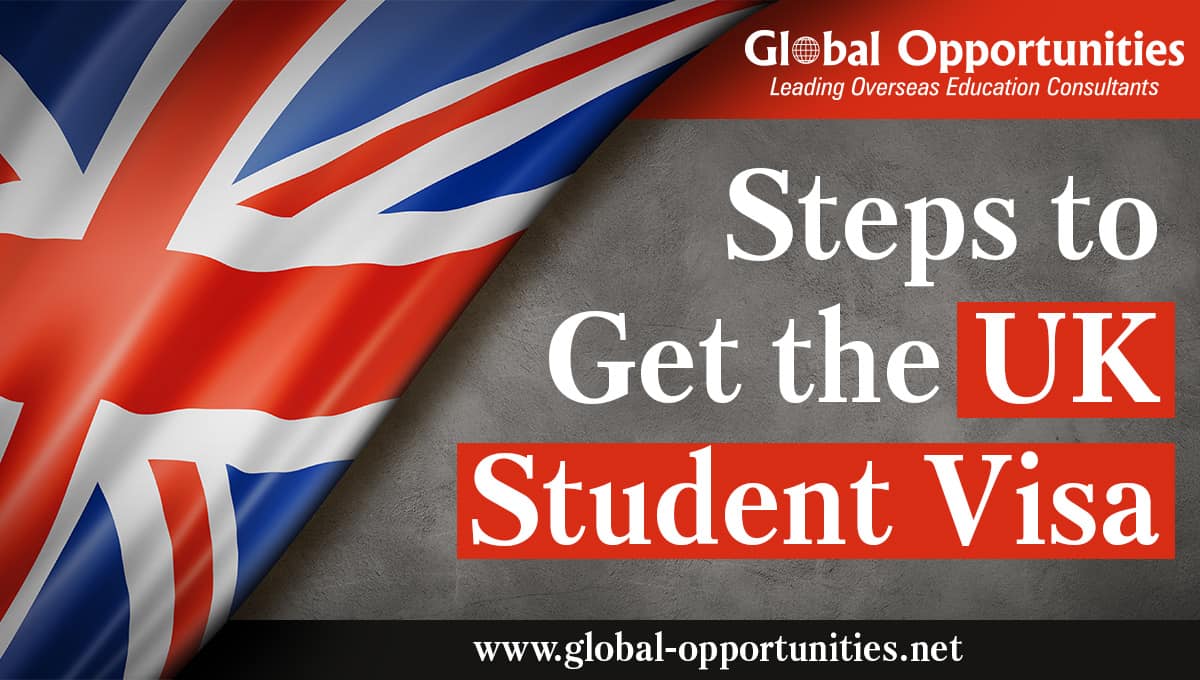 Every year more than 28,000 Indian students apply for the UK Student Visa. Want to begin your study abroad venture in the UK? Below are the steps of successfully getting the UK Study Visa.
Step 1 – Check if you qualify
To study in the UK as a student you should first acquire a Tier 4 Visa. If you are yet to be confirmed by an educational institution, then you will require a planned student visa. The UK student visa applications are handled within 3 weeks of the complete application being filed.
You must show:
Your confirmed place at the college or university where you tend to study in the UK. This is also called the 'confirmation of acceptance for studies' (COE).
Adequate amount of cash or funds that can cover your study and living expenses while you are in the UK.
Step 2 – Prepare your documents
For each document, the applicant should incorporate the original document and a copy of the below-mentioned documents.
A signed copy of your filled visa application form.
A valid passport.
A passport-size photo according to the visa photograph rules.
Confirmation letter provided by the University.
Any previous visa documents to show your travel history.
In case, you attach a document that is not in the English language, it must have a full interpretation that can be confirmed.
Step 3 – Apply through online mode
Make an account on the official UK Visa website. At the point when you have finished your online application form, you should get it print and sign your filled form. To book an appointment at the visa application center, one must use the online appointment scheduler. After you have successfully submitted your application, you will get an email with your application number.
Step 4 – Pay your application expense
There are mainly 4 ways to pay your visa application fees.
Payment at Standard Chartered Bank – You can pay your expense at prescribed branches of the Standard Chartered Bank. The bank will then issue a demand draft in the name of 'The British High Commission'.
Demand draft from a nationalized bank – You can pay an education charge by getting a demand draft made by a nationalized bank. Bank charges for this administration will shift. The demand draft must be in the name of 'The British High Commission'.
Payment to be given at the visa application center – You can pay the visa application charge at the visa application center when you present your complete visa application.
Online payment – You can pay your visa application fees online through a MasterCard credit or debit card or a Visa debit and credit card
Step 5 – Visit the visa application center on the date selected by you
One should visit the visa application center on the selected date to present your complete student visa application with photographs and fingerprints as asked.