Masters in USA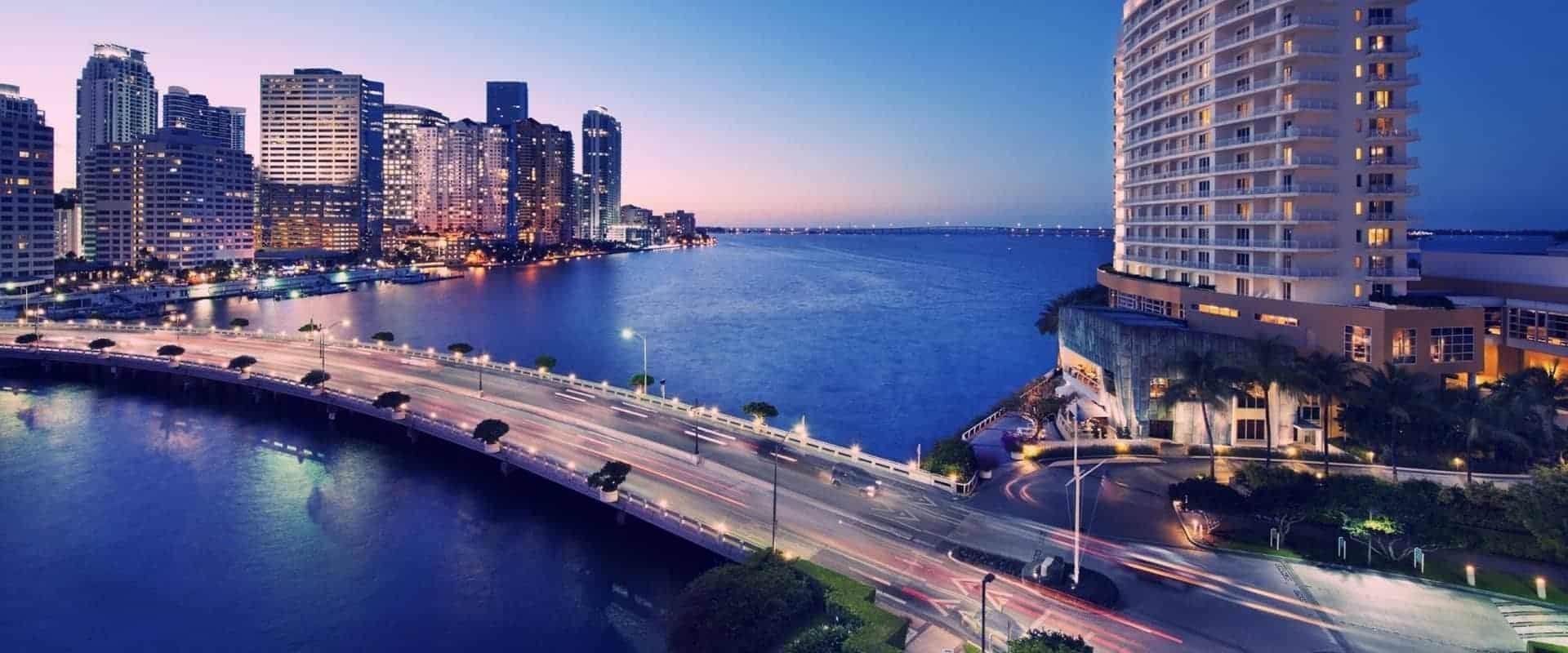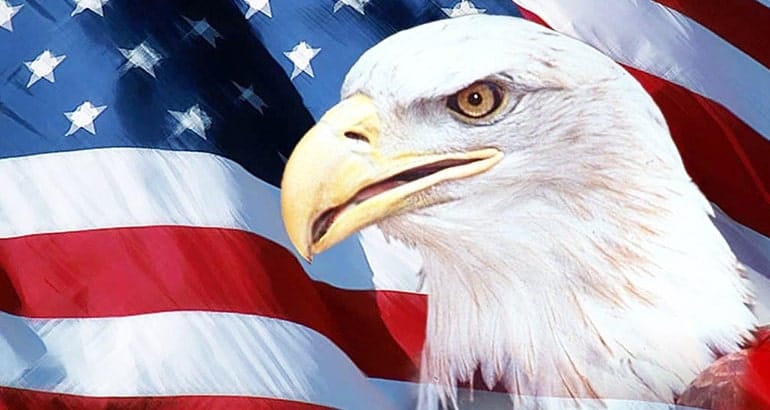 Master programme in the USA comprises of remarkable blend of practical learning labs, case studies, stimulating collaborative projects, live case discussions, engaging classes, skilled faculties, and amazing chances to meet with world leaders in the respective field. Great learning opportunities in the USA provide students, exponential growth; academically, personally, and professionally. Hundreds and thousands of Master's programmes are available if you are planning to study in USA. A large number of specializations are frequently added to the curriculum every year, after evaluating the changing market trends. All you have to do is to recognize your personal skills and career goals. Nearly all Master programmes have relationships with local businesses and community business leaders. Therefore, a large number of institutions may offer job prospects within your chosen field and other services specifically geared towards International students.
The US education system offers the most comprehensive coursework which focuses on both theoretical and practical learning. The classes are arranged in such a way that the students can create their own curriculum and study what they like the most. Enthralling campus life includes innumerable extracurricular activities, clubs, groups, and associations. The focus is on creating scholars who also possess strong communication, leadership, and analytical skills.
USA Tuition Fee and scholarships
Duration of Masters in USA is usually 1–2 years long and most Master's programme associate coursework with a research project. Tuition fees in the USA are often higher than in the UK. The average tuition fee for an international student for a master course is about $20,000 a year at public universities, and $28,000–40,000 a year at private universities in the USA. The country offers plenty of scholarships to international students; merit-based scholarships are more in the USA to support students who are outstanding academically. USA Scholarships normally have a very early application deadline, there is a strong competition among international students for the same. Hence it is advisable to apply well in advance to avoid last minute rush.
Benefits of studying Masters in USA:
Internationally recognized Master's degree
Enhancement in skills and leadership
Study in cross-culture environment
Internship with indigenous companies
High packaged starting salary
Numerous scholarships opportunities
The general criteria for application in USA universities are mentioned below:
Recognised UG degree certificate or 16 years of education
Academic records: Mark sheets and transcripts of all previous education
Strong academic background
Minimum required GRE/GMAT test scores
Minimum required IELTS /TOEFL/PTE academic scores
Application essays/Statement of purpose
Letters of recommendations
Resume
Application form and application Fee
Relevant work experience (some universities require this for MBA programmes)
TOP MASTER COURSES IN USA
Masters of Business Administration (MBA)
Duration: 1 year to 2 years
Average tuition fee: 40,000 USD per year
Top Universities you can look for:
Harvard University
Stanford University
The University of Chicago
University of Pennsylvania
Massachusetts Institute of Technology
North-western University
Columbia University
Princeton University
University of California (Berkeley Campus)
University Of Michigan
After completion of Masters of Business Administration (MBA) in USA, graduates can get job in the following fields:
Project management
Banking and finance
Investment banking
Private equity
Data analytics
Information system management
Entrepreneurship
Management consulting
Business consultant
Master of Engineering
Duration: 2 years
Average tuition fee: 30,000 USD per year
Top Universities you can look for:
Massachusetts Institute of Technology (MIT)
Stanford University
University of California, Berkeley
Harvard University
Georgia Institute of Technology
California Institute of Technology (Caltech)
University of Michigan
After completion of Master of engineering, graduates can get job in the following fields:
Chemical engineer: Design manufacture and operate industrial processes in an industry or developing new and modified materials in a laboratory.
Mechanical engineer: A diverse field encompassing a wide range of engineering disciplines.
Computer software engineer: Design, develop, test and assess the computer software.
Electrical engineer: Design, develop and maintain electrical control systems and/or machineries.
Managers in engineering firms.
Strategic planning
Financial management
Energy managers
Performance management
Technology management
Engineering department managers
Factory operation managers
Quality management
Developing systems thinking approaches
Project managers
Engineering business development managers
Master of Finance
Duration: 1.5 years to 2 years
Average tuition fee: 40,000 USD per year
Top Universities you can look for:
Massachusetts Institute of Technology
Vanderbilt University. Nashville, Tennessee
Princeton University. Princeton, New Jersey.
Columbia University.
Robert Morris University. Pittsburgh, Pennsylvania.
Rice University. Houston, Texas
University of Pennsylvania
University of Michigan.
On successful completion of Master of Finance, graduates can get job in the following fields:
Brokerage firms.
Banks
Professional accountant
Private equity
Management firms
International trade officer and marketing assistant/manager.
Project manager
Marketing specialist
Business analyst
Portfolio management
Logistics manager
Economist
Financial planner
Business administrator
Positions in insurance and stock broking
Human resources manager
Social and economic policy developer
Master of Sciencein Business Analytics
Master of Science in Business Analytics is an exhaustive, interdisciplinary business degree programme that includes economics, accounting, finance, marketing, and information systems courses that provide students with the skill sets to succeed in the data-rich business workplace. This course provides a complete approach to data analytics, integrating qualitative reasoning with quantitative tools to identify the key business issues and interpret data analytics into decisions that can increase business performance generate business insights and create business solutions.
Duration: 1.5 years to 2 years
Average tuition fee: 40,000 USD per year
Top Universities you can look for:
University of Southern California
New York University
Rensselaer Polytechnic Institute
University of Rochester
Arizona State University
University of Texas – Austin
University of Texas – Dallas
Michigan State University
After completion of Master of Science in Business Analytics, graduates can get job in the following fields:
Data analyst
Management analyst/consultant
Research analyst
Market research analyst
Data scientist
Manager of services/manufacturing operations
Project manager
Supply chain manager
Big data analytics specialist
USA Study Visa
Before leaving to study in the USA to study, a non-immigrant visa is required. The F-1 visa is the most common visa for international students to study in USA; it entitles the holder to study at any accredited university or graduate school in the USA. Applying for a USA student visa is fairly straight forward. An application form can be downloaded from the USA embassy website. An acceptance letter, proof of academic qualifications and financial standing are also required. It may also be necessary to attend an interview at a nearby US embassy.
What Next?
There are numerous things you need to do before you can study in USA like contacting universities abroad, knowing their eligibility criteria, filling the admission form, scholarships search, entrance tests, visa requirements, travel queries and many other concerns which appear during the application. With 17 active offices across PAN India, Global Opportunities Pvt. Ltd. is nearby you to assist at every step to accomplish your Masters in USA. You can call our toll-free: 1800-111-119 and seek help from USA education consultant and student visa consultant.