Masters in Canada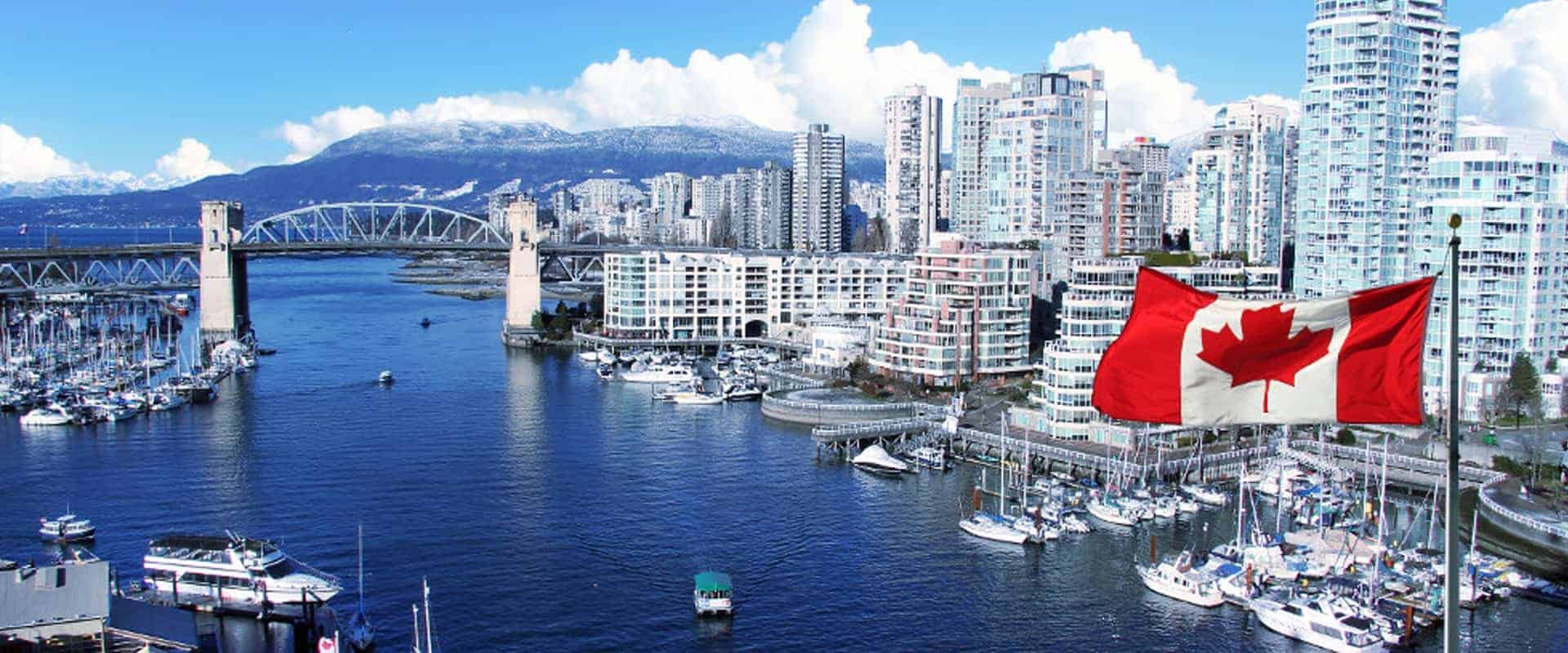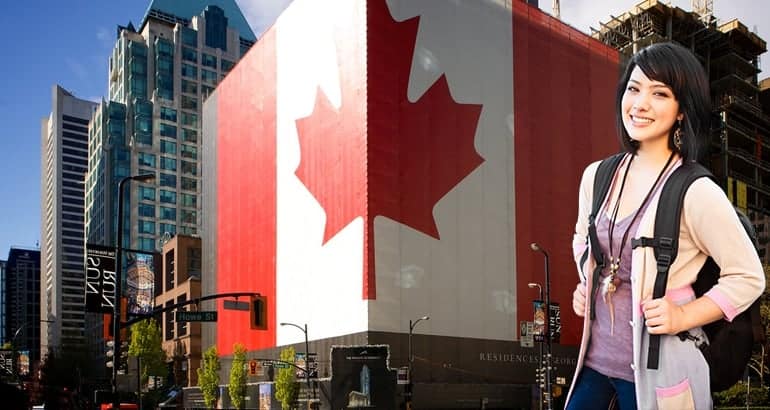 Being a bilingual country, Canada is considered a world leader in language training. Students can consider to study in Canada and learn either English or French as a secondary language which is an inherent part of the Canadian education. Fluency and capacity for either language improve with more practice during studies. As a foreign student in Canada, students enjoy similar freedom as Canadians do – respect for human rights, equality, stability & peaceful society. Canadians are open minded and friendly in personality. Consequently, the United Nations consistently ranked Vancouver, Toronto & Calgary as three of the top 5 liveable places in the world for many years.
Why Study Masters in Canada?
The Educational framework and high living standards in Canada are amongst the loftiest in the world, unlike the cost of living and tuition fees for international students which are generally lower than the United States, the United Kingdom and 27 other countries in the world. As such, Canada is often a preferred choice for students around the world to pursue their higher studies. A Canadian degree, diploma or certificate is globally recognized as being equivalent to those attained from the United States or Commonwealth countries. Canada's highest academic infrastructure and rigorous quality controls mean grasping a superior quality education that will open doors for the future and benefit the career in the long run.
Popular Masters Program in Canada
Like most of the educational hubs of the world, Canada also dispense Master's degree in all programs of study like:
Master's Business Administration (MBA)- All Specializations
Engineering
Biotechnology
Health Care / Nursing
Renewable Energy
Computers / Information Systems / Network & Telecommunications
Media / Visual & Performing Arts
Education
Management / Sports Management
Hospitality & Tourism
Environmental Science
Furthermore, because of changing market trends, more courses are being regularly added to the Canadian curriculum. You can speak to our expert study abroad consultants for Canada to get complete details of courses and activities, different Canadian Educational Institutions offer to their students. Global Opportunities Pvt. Ltd. incorporates industry's best Canadian education counsellors who carry immense experience in admissions for Master in Canada and have helped thousands of Indian students to study in almost all educational institutions available in Canada. Even though, most of the students are worried about their GMAT scores to qualify for studying in any renowned Canadian University, very less students know that they can do Masters in Canada without appearing for GMAT. There are just 3 things you should have done to be eligible for Master's without GMAT in Canada:
Admission Requirements for Masters in Canada without GMAT
You should have minimum 3 years of work experience.
You should have consistently scored good in high school and graduation (at least 55% and above)
And, you should have passed the English language test (IELTS) with a score of 6.5minimum.
With 17 active offices across India, Global Opportunities Pvt. Ltd.has been recognized as one such overseas education consultant for Canada where you get an opportunity to take and clear all standardized tests to qualify for the admissions in Canada. Highly experienced faculty at Global Opportunities provide coaching for GRE/GMAT/IELTS/PTE/TOEFL and SAT. Our state-of-the-art infrastructure offer convenience for students to take these exams in comfort. Canadian colleges also follow same documentation rules and requirements like any other educational provider in the world. Attested copies of relevant documents, reference letter from last education provider, Statement of Purpose, LOR from the employer if have any work experience and IELTS/TOEFL scorecard are just basic submissions to study in Canada. Regarding visa concerns, Canada study visa consultants available at Global Opportunities provide accurate answers to all visa queries and quick resolutions for difficult cases.
If you have made up your mind to study in one of the most affordable study abroad destinations where the education has the same standard as the USA and the UK, then you are at the right place to accomplish your dream of studying in Canada. Just click on the register now button below or speak to our expert counsellors directly for free education counselling on our toll-free number 1800-111-119. To find the nearest Global Opportunities' branch and its contacting details for quick assistance, click on the 'contact us' button.