Study in Australia- an Indian Student's Guide
Posted by

Categories

Australia

Date

July 9, 2021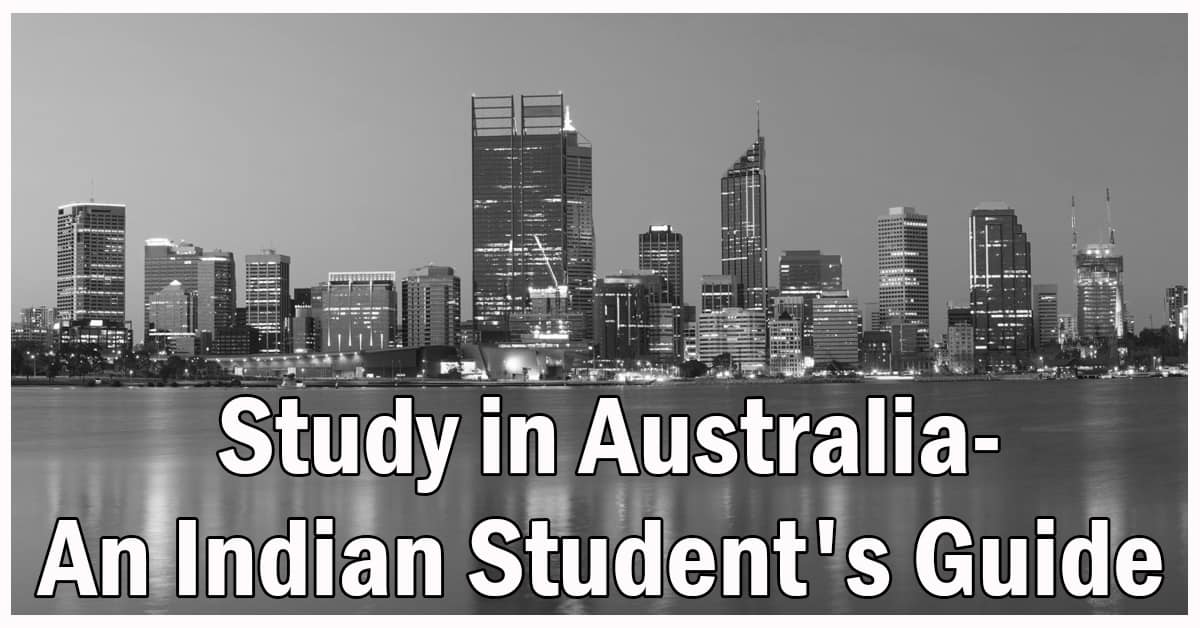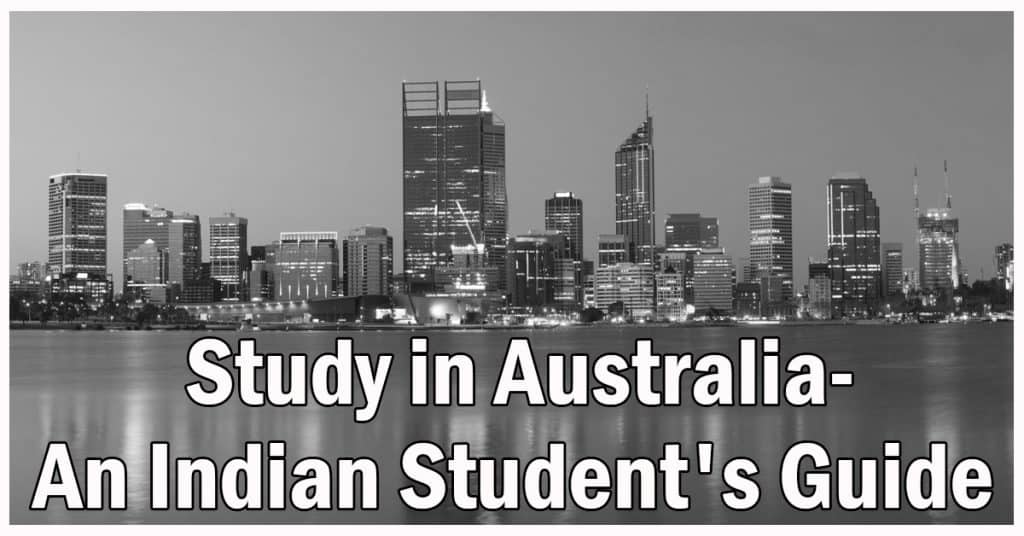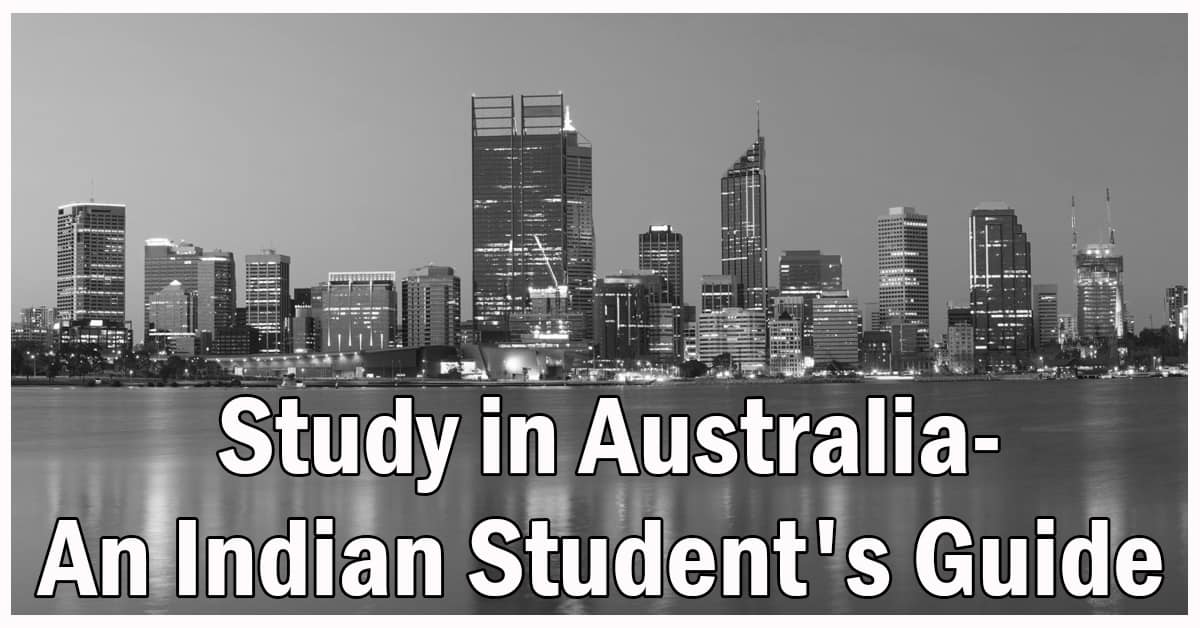 Australia is more than the land of kangaroos. The number of Indian students planning to study in Australia is increasing at a very faster pace. This is all because Australia offers top-notch education, ample post-study work opportunities, and a multi-cultural habitat. Australia gives a high quality of living to international people as well as to its domestic people.
Well-known urban cities like Brisbane, Adelaide, Perth, Canberra, and many more have more universities but the universities in and around Sydney and Melbourne have the most noteworthy number of Indian students enrolled. Australian cities always rank high as compared to the other cities of the world in terms of the most student-friendly and livable cities.
Intakes to Study in Australia
Intake 1: February Intake where the submission of applications ends in October/November.
Intake 2: July Intake where the submission of applications ends in the month of April/May.
Prominent Courses in Australia among Indian Students
Australia offers numerous courses and degrees. A maximum number of Indian students choose from the below-mentioned courses to lead a successful professional life.
Engineering
Hospitality and Tourism
Arts and Architecture
Business and Management
Health and Science
Information Technology
Australia also offers attention-drawing scholarships such as government-funded options like the Australia Award Scholarship (AAS) for bachelors, masters, and Ph.D. level students. Also, there are a few university-specific scholarships that are primarily offered to Indian students for numerous graduate and postgraduate programs. The colleges and universities also give Indian students ample part-time job opportunities to earn their extra expenses to cover the cost of living in Australia. All the study programs in Australia are officially recognized by the Australian Qualifications Framework (AQF). These include English language courses, Technical and Further Education (TAFE), and Vocational Educational and Training (VET), programs apart from the undergraduate and postgraduate programs.
Education Expense in Australia
In terms of education, Australia is expensive as it has high tuition fees and student education loans. The average tuition fee is AUD 7900 which is INR 389863 approximately. This figure depends upon the level of education and study program a candidate is choosing to study in Australia.
Other Expenses
There are other expenses that need to be taken into consideration which include accommodation expenses, food charges, transportation, and entertainment expenses. One should always keep in mind that bigger and developed cities will have bigger expenses. As tuition fees vary differently with different courses, similarly, living expenses depend upon the type of houses you choose to live in.
Benefits of Studying in Australia
Vast global exposure
Post-study work visa
After getting permanent employment in Australia, there are high chances of getting permanent residency
Chances of your resume getting selected is high in many organizations
Diverse socio-cultural interaction
Disadvantages of Studying in Australia
At times, due to anti-social and racist elements present in the society safety concerns may occur
Living is expensive
Few Indians can feel homesickness due to complete change in the social and cultural environment
One should learn to be patient enough to understand the land, culture, and the people of Aussie by traveling in their free time and communicating with the locals. This will surely help an Indian student to adapt to the new environment.