MBA in Germany – Top Collages, Fees & Eligibility Requirements for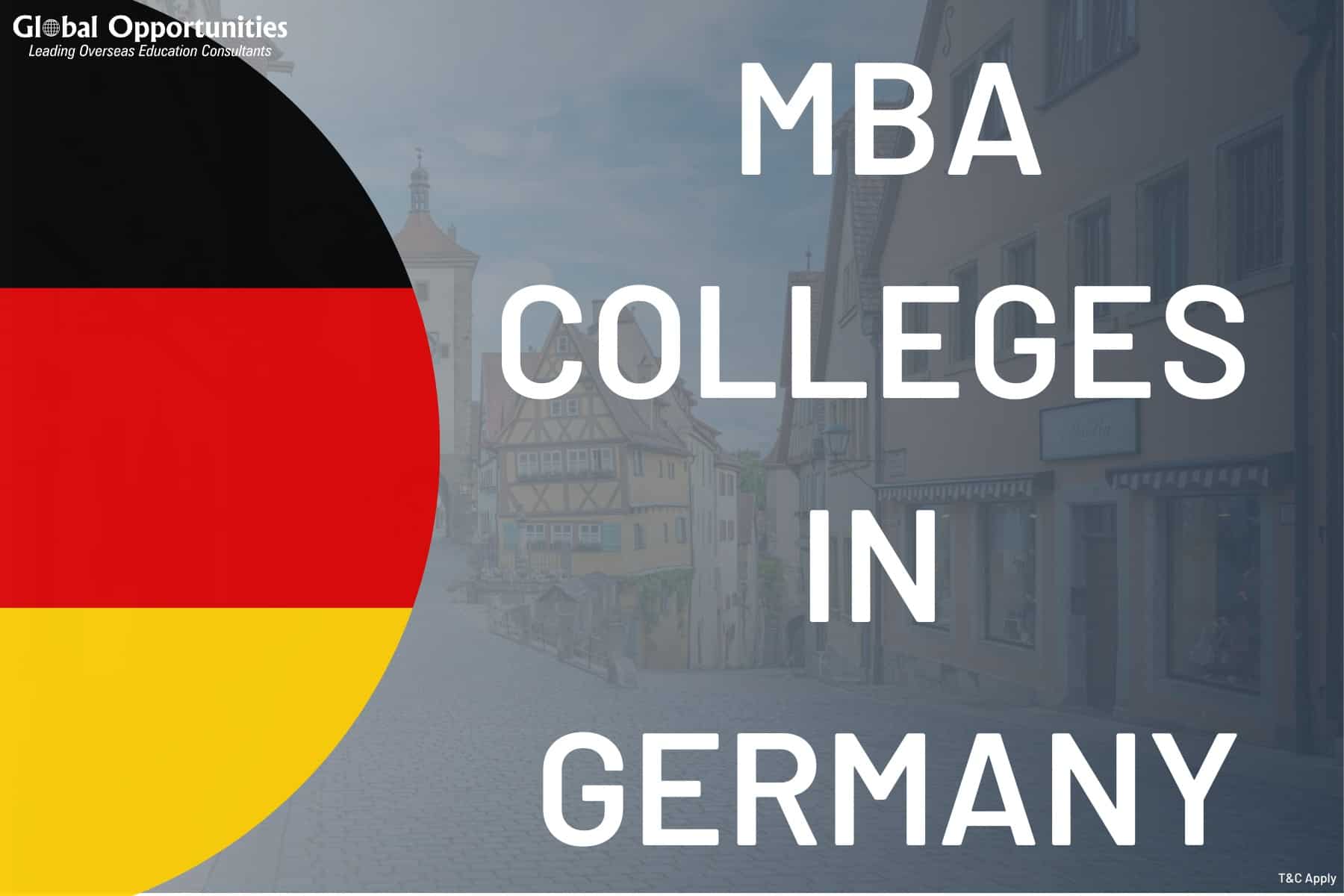 Do you wish to pursue a course that is favored by the next-gen students to make an excellent career in a lucrative field? If yes, then go for an MBA in a country that has a brilliant Management teaching environment powered by technology, research, and innovation. Accelerate your path towards Management in the land of ideas – Germany!
A Master of Business Administration (MBA) is an excellent career choice for students looking forward to having a lucrative career and great exposure to the global management industry. Owing to the myriad benefits of getting an MBA, students are now more inclined to make this their preferred course. Students can pursue an MBA after completing their undergraduate studies. So, if you are confused about whether or not you should pursue an MBA, you must read this blog. Not only will top organizations be interested in you if you have an MBA, but it will also give you a rapid path to the top and many other benefits.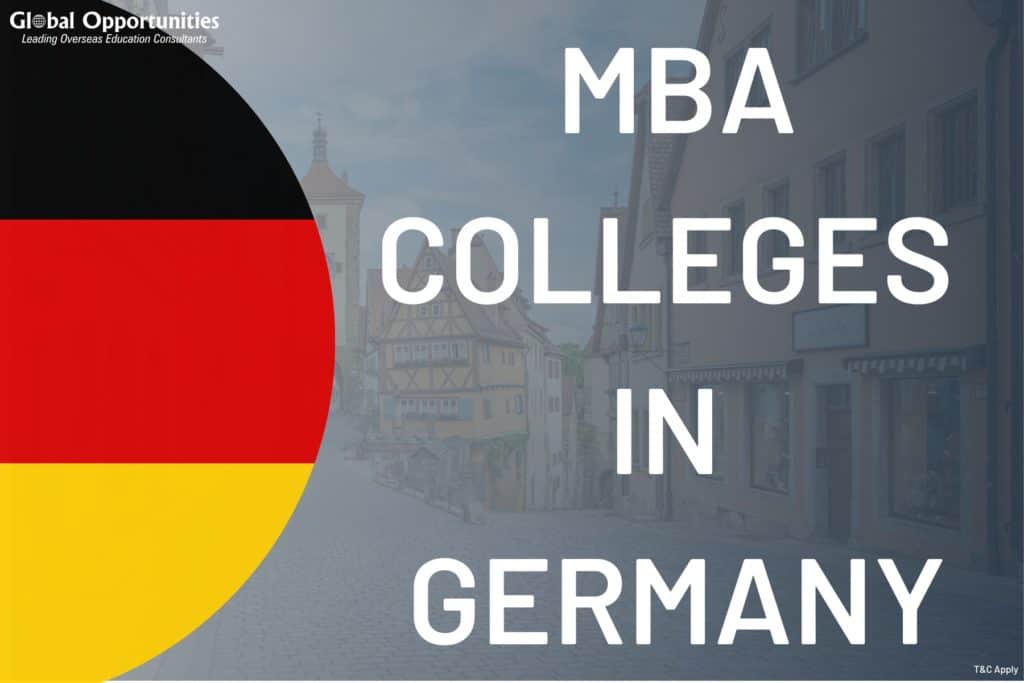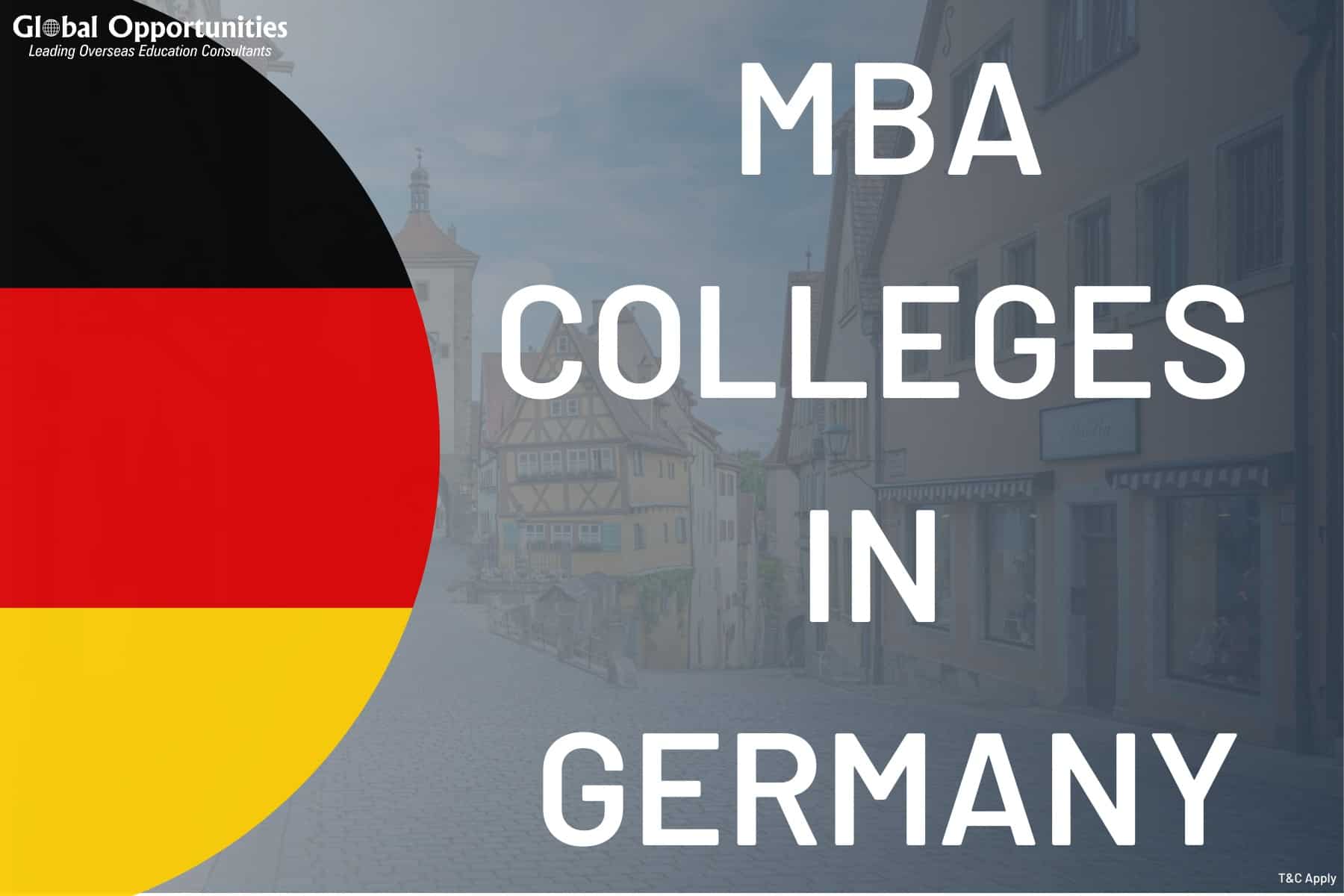 There are plenty of MBA programs available, but even the top MBA colleges can't teach Indian students about the global market, how to quickly modify their budgets and manage risks, how to lead teams effectively, and other skills. Students are, therefore, always catching up even after earning an MBA, and a college degree is still just that—a degree.
Therefore, Indian students are eager to relocate abroad to acquire skills more aligned with future needs and learn how to effectively analyze the global market and create the most precise management strategies.
Get Feel free to connect with our experts for a free counseling session
Why Germany for MBA? 
Germany is known for its top-notch educational systems, and in particular, its MBA programs provide students with exceptional learning environments and chances to develop their talents through hands-on work experience. The advantages of earning an MBA in Germany for Indian students are many. Here are some of the top benefits:
Affordable living and college fees

Well-funded Universities 

Part-time Job-Opportunities

Student-friendly policies

An abundance of recreational activities
With such favorable costs and living conditions, Germany is an unbeatable choice for higher education, and the number of Indian students attending MBA colleges in Germany is always thriving.
Top MBA colleges in Germany for Indian students
The top MBA college in Germany for Indian students is Mannheim, which also offers open courses and an executive MBA program. Mannheim is known for producing numerous business leaders because of its top-notch research and excellent practical education style.
Frankfurt School of Finance & Management
Frankfurt is considered among the top MBA colleges in Europe. Frankfurt School assures that its students are not constrained by any system and are fully aware of what future demands will be since it believes Artificial Intelligence (AI) will play a significant part in all finance and management occupations in the future.
HHL Leipzig Graduate School of Management 
HHL is among the top 3 colleges for MBA in Germany. HHL is notably popular among Indian students wishing to pursue an MBA in Germany because of its reputation for the Leipzig Leadership model, which teaches managers how to manage effectively and maintain consistency in a rapidly changing environment.
WHU- Otto Beisheim School of Management
WHU is among the top 10 universities in the world for teaching entrepreneurship because it focuses on teaching students how to lead courageously and boldly. As a result, this university is particularly well-known among Indian students who intend to launch their businesses in the future.
ESMT is a top MBA college that offers Indian students a 15-month MBA course. Strategic leadership and managerial analytics are well-known strengths of ESMT. Moreover, the location of ESMT in Berlin, the cultural and startup center of Germany, ensures that it will provide Indian students with a comprehensive education.
Conclusion
Among Indian students seeking an MBA, Germany is starting to rise to the top of the list. German MBA programs allow students to develop their strategic and leadership abilities in line with future demands. Students can learn which technological innovations will become a part of every business, stay ahead of the curve, and secure top jobs at some of the most prominent organizations in the world.