Canadian Universities Accept TOEFL Score Minimum & Below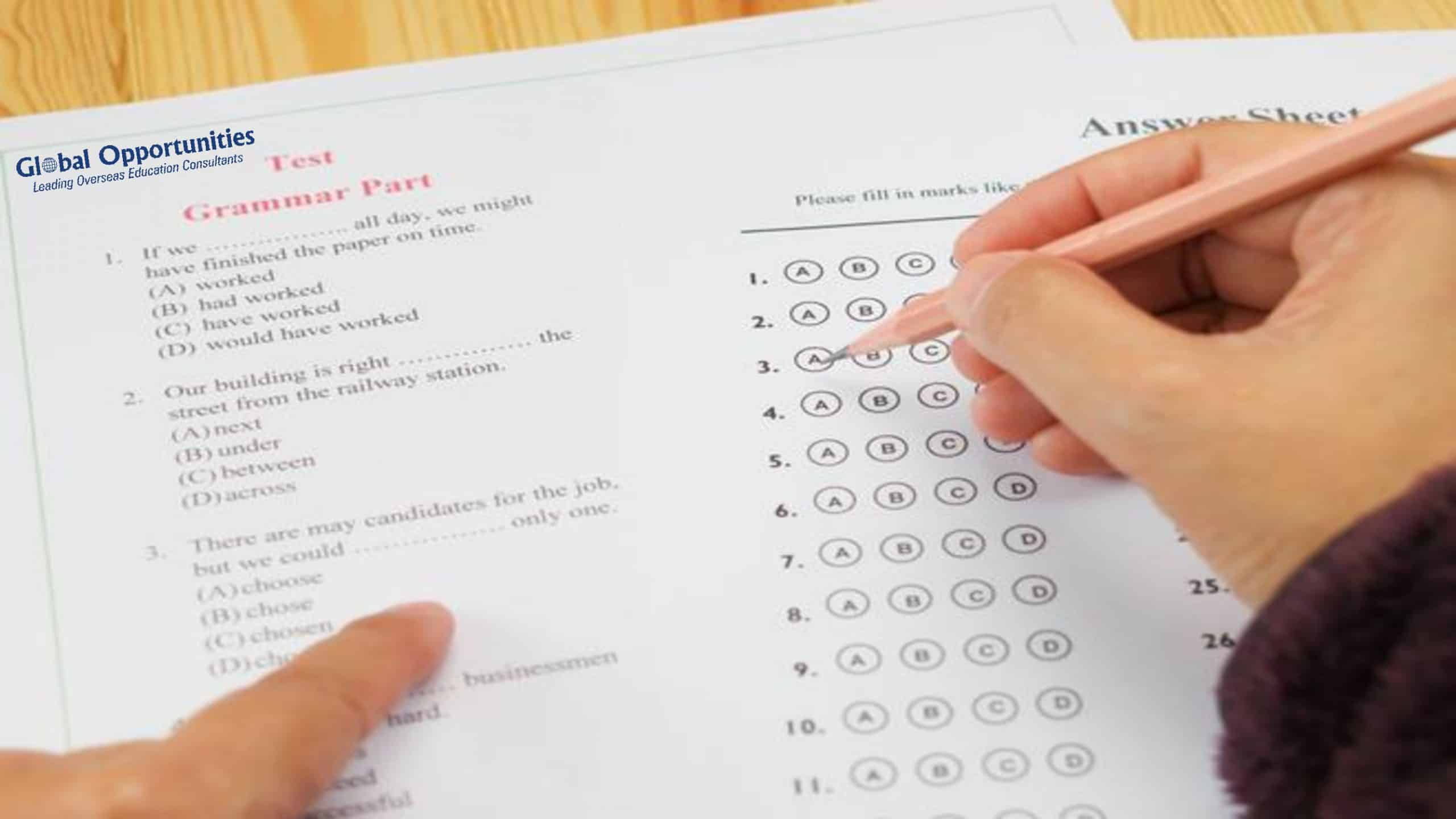 Inviting overseas students with excellent study and work opportunities, Canada is one of the leading international student destinations in the world. Built on a multicultural foundation and friendly attitude towards people, Canada offers one of the best living standards across the globe. Propelled by an education system that is world-class, Canadian universities place a strong emphasis on student development. Truly, Canada is the world's best-educated country, and it welcomes a large number of students every year with its easy Visa policy and additional assistance to overseas students once they arrive there.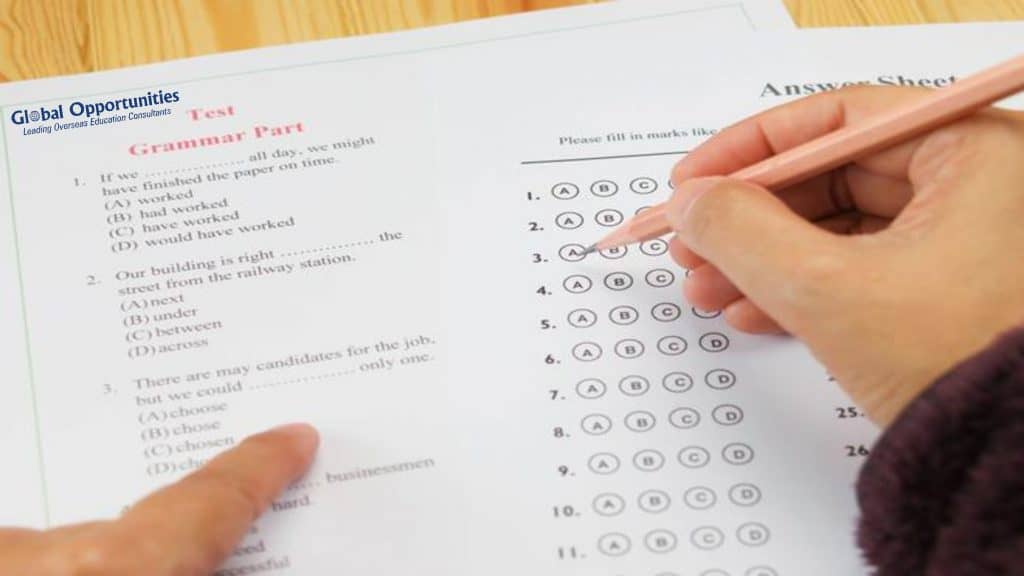 If you dream to be a part of its rich Abroad Education system, you need to demonstrate your proficiency in English language. This calls for passing an English language test.
Some students choose the TOEFL exam as it can be taken as many times as necessary, and the results are valid for two years, allowing students to better plan and organize their lives. The TOEFL exam lasts four hours and is divided into four sections: reading, listening, speaking, and writing.
Good news is that a large chunk of Canadian universities accepts the TOEFL exam. Majority of Canadian universities that require students to complete an English language test accept TOEFL with average marks requirement of 80. Some mid-sized institutions admit students who have completed four years of high school with English as their primary language without taking an English language test. However, all elite colleges require students to take an English language test and will accept your TOEFL scorecard. More than 75% of graduate programs in Canadian universities prefer TOEFL above other English language exams. Let's find out which universities accept TOEFL in Canada.
Is TOEFL Accepted In Canada To Study?
TOEFL Coaching in Delhi provide details of the importance of the TOEFL exam for international students to gain eligibility for studying in Canada. They are as follows –
Preferred Test: More than eight out of ten graduate programs in Canada like the TOEFL iBT test over other tests. The TOEFL iBT is the most popular test for sending scores to Canadian universities.
Worldwide acceptance: The TOEFL iBT is an excellent way to prove that you have sufficient English skills for admission to a university or college. Thousands of institutions globally accept it, so you'll be able to show off your skills in a way that's likely to attract the attention of the people who will be making admissions decisions.
Exam as per convenience: The TOEFL iBT can be taken at test centres worldwide, with streamlined safety and health regulations, or from the comfort of your own home. Further, paper-based versions of the test are also available in some regions.
What are the TOEFL Scores Accepted by Universities in Canada?
The University of Toronto
The University of Toronto is ranked among the top 20 universities worldwide, and it is noted for its proficiency in teaching, research, and networking. Students pursuing graduate degrees such as BBA, B. tech, B.Sc, and others must have a TOEFL score of at least 100, while those pursuing post-graduate degrees such as MS, MBA, M. tech, and others must have a TOEFL score of at least 93.
McGill University
With its reputation for turning students into leaders in their professions, McGill is the second-best Canadian institution and is predicted to become the best in the near future. McGill requires students to have a TOEFL score of 86 or above, with at least 30 in each section.
University of British Columbia
Known for its Engineering, Health, and Social Science programs, this Canadian university is consistently ranked among the top 30 institutions in the world by many leading organizations. UBC encourages students to be creative and has received numerous prizes. UBC requires a TOEFL score of 90 or above for both undergraduate and graduate courses.
University of Waterloo
The University of Waterloo is particularly well-known for its international students, with students hailing from more than 100 countries. Waterloo also demands a TOEFL score of at least 90 to be considered for admission.
University of Alberta
The University of Alberta is a public research university with a history dating back over a century and is ranked among the top five universities in Canada. This university also needs students to have a TOEFL Exam score greater than 90.
Get Feel free to connect with our experts for a free counseling session
Conclusion:
Many students prefer the TOEFL Exam since it significantly advantages pupils over other English language tests. In addition, students planning to study in Canada for higher education can rest assured that their TOEFL exam scores will be accepted by all 400 Canadian universities that require an English language exam. So, if you wish to get into your dream college or university in Canada, make sure to prepare well for the TOEFL exam in advance.