Global Opportunities - Nepal
Global Opportunities - Nepal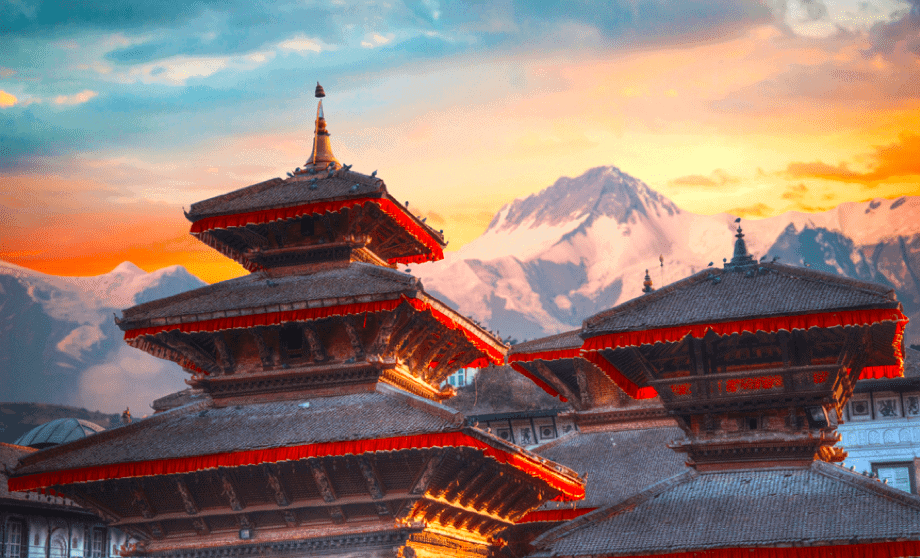 Global Opportunities Pvt. Ltd. is now in Kathmandu, Nepal
Global Opportunities is a leading overseas education consultant with a network of 500+ partner International Universities. Today with 21 company-owned and operated offices in all the major cities in India and Nepal; Global Opportunities has nurtured alliances in major countries, including the United Kingdom, United States of America, Canada, Australia, New Zealand, Ireland, Singapore, Dubai, Malaysia amongst other countries.
To serve to the rising number of overseas education aspirants in Nepal with quality education opportunities overseas, impeccable student counselling and visa services, Global Opportunities has established its office in Kathmandu in 2019. We offer free education counselling and other additional support to students aspiring to pursue their higher education overseas.
With the motto to enable students to 'step out without doubt', we have created over 50,000+ Global Graduates in the past nineteen years, establishing milestones after another.
The international education process can be chaotic, and mind-numbing. That's where Global Opportunities steps in. At Global Opportunities, we have a proud history of counselling students with the desire to excel in choosing the right academic institution that would help them with a rewarding career ahead. We are there for you right from choosing the study programme, the university, the application and visa process, to identifying applicable scholarships and providing pre-departure and post-arrival services.
Why Global Opportunities?
Serving excellence since 2001
Globally accredited overseas education consultant
Network of over 500+ partner academic institutions worldwide
Successfully recruited more than 50,000 Students
Dedicated country specific counselling and visa team
High visa success rate
Turn your overseas education dream into reality!
Visit our branch today –
Global Opportunities Nepal
6th Floor of Nepal Bank / Kumari Bank, Opposite of BICC South Gate, New Baneshwor, Kathmandu – 44600
Phone – +977 1 4783990, +977 1 4783991